Our clients have asked us for a new way to think about moving – and to better meet changing needs. Move Solutions is a unique way to streamline your corporate moving program and ensure consistent, high-quality service through a single relationship and one point of accountability.
Scalability
From 1 to 1,000 moves or more, we flex easily and quickly with your changes in volume. Move Solutions is a cost-effective, straightforward way to meet all your diverse moving needs across any shipment size, moving volume, or distance.
We're equipped to handle international shipments of any size by any transport mode (land, air, or sea), anywhere in the world. For domestic moves, we have unbeaten access to van line capacity along with containerized shipping to facilitate smaller moves. The breadth of our solutions lets us handle every type of move in your employee population, from a few boxes and a bike to executive relocation.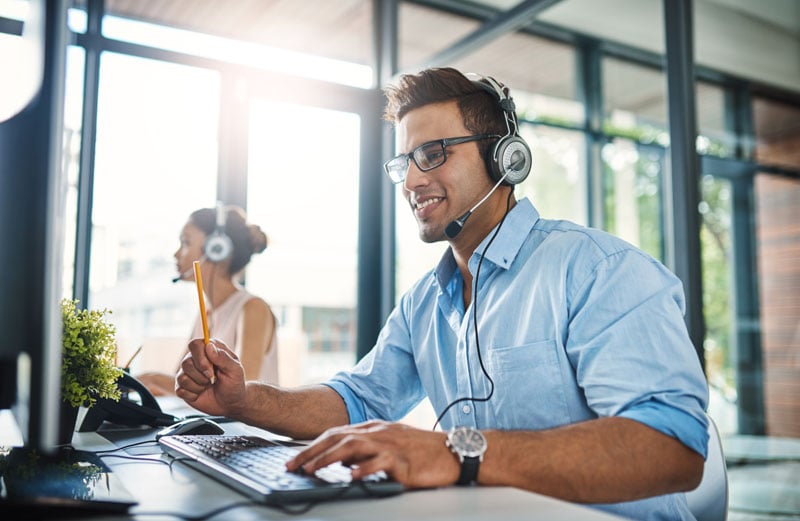 Simplicity
With Move Solutions, you have one relationship for consistent SLAs, contracts, and invoices to save time and increase efficiency.
Within The Suddath Companies, we have broad transportation capabilities, including traditional household goods moving van line service, full-service relocation management, international shipments, and small shipments leveraging the quality of international packing and the efficiency of containerized transportation.
We also have an expansive, highly vetted network of supply chain partners. Our global suppliers are chosen through a careful selection process, combined with training, rigorous protocols and regular audits. Our goal is to simplify your experience by ensuring that we deliver seamless, high-quality results through our network. Our suppliers are an extension of our own carefully curated team of experts in their fields and regions. Working with Sterling Move Solutions gives you a single point of contact to tap into the value, diversity, flexibility and service of our robust network.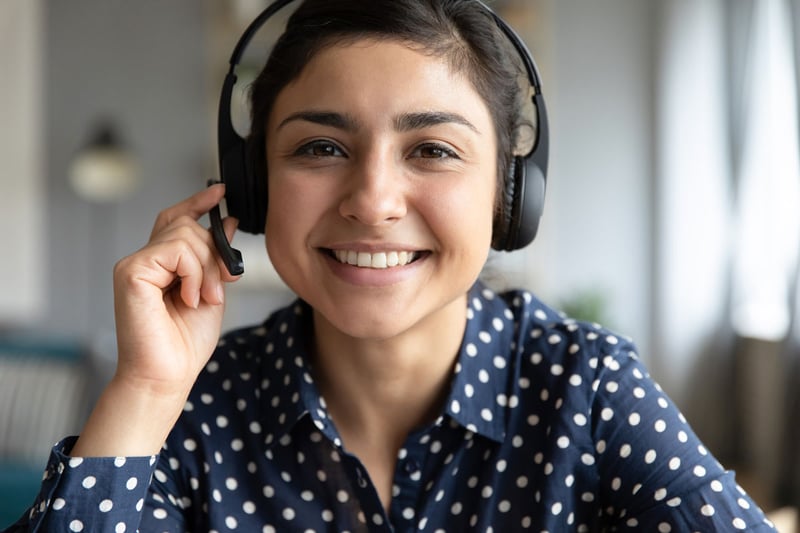 Flex
Move Solutions has solutions for every moving demographic.
Relocation today is not just about executives moving from one suburban home to another. With Move Solutions, we can flex to serve needs including:
New graduate recruiting
Intern and Co-op programs
Rotational leadership programs
Mid-career development roles
Downsizing "empty nester" employees
Domestic or international VIPs
Agile development teams needing fast group moves
Our Move Solutions team determines the right transport mode based on needs for speed, cost containment, scale, and custom support needed. You don't need to invest time choosing whether containerized or van line is optimal – Move Solutions will leverage real time data to make the best choices in line with the priorities you set by policy or at move initiation.